All College Degrees : guides and advice for successful higher education
Get useful information to help you succeed in your studies or reorientation. Whether it's job descriptions, advice on choosing a course or even revision sheets, on the site you have all the keys to succeed in your studies.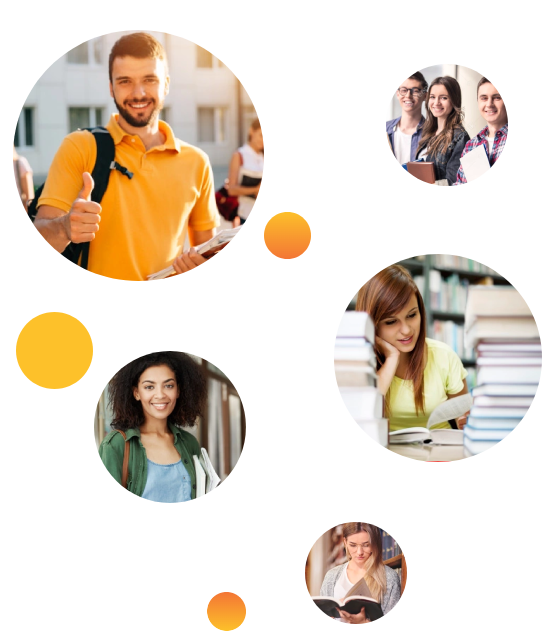 Orientation or Reorientation
What to do after the baccalauréat? Your path is already mapped out but you're still hesitating? The website has put together analyses, files, tips, practical information and even lists of higher education programs and institutions to guide you effectively.
All about graduate degrees in France
Once you have obtained your baccalaureate, you have the possibility of continuing your education in France. After the baccalauréat, you can start, continue or resume your studies in higher education. To earn a bachelor's, bachelor's or master's degree, you must attend a higher education institution such as a business school, management school, HR school, architecture school or management school in France. To find out everything about higher education, from the selection process to the job opportunities, the site provides you with this complete file.
Guide to specialties in France
What interests you? Architecture, tourism or communication. If so, this section of the website is perfect for you because we have gathered all the information available on studies and divided them into fifty specialties!